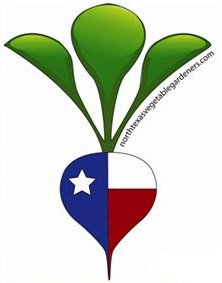 Welcome to the North Texas Vegetable Gardening website. The purpose of this site is to provide a meeting place for small-scale food producers and hobby vegetable gardeners living in or near the DFW metroplex. We are building a community of people helping and learning from each other. A valuable storehouse of 'how-to' information is being created for the benefit of all. The main resources available are:
BLOG -published articles submitted by select authors
FORUM -online community, discussions, pictures, question, local store reviews
Other items may be selected from the menu selection on the top of the page.